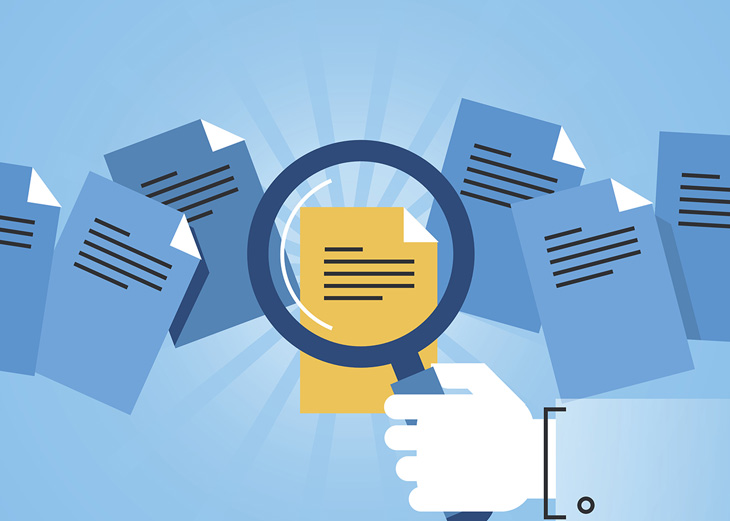 01 Jul

Understanding the Statement of Information Form

There are a lot of moving parts when a home trades hands between a seller and a buyer, and whether you are doing this for the first time or you are a seasoned professional, understanding all of the paperwork involved can be overwhelming. Let's take a look at the Statement of Information Form that is pertinent to both buyers and sellers. 

First off, what is the Statement of Information Form? 

Once escrow has been opened, the Statement of Information Form (or Statement of Identity Form) is issued to both the seller and the buyer to complete. It has basic information on it like your full name, date of birth, social security number, current and prior addresses, etc. This form is included in the initial escrow package, and once complete, it is returned to the escrow holder.

How is the Statement of Information Form used? 

Escrow will use the Statement of Information Form to establish and confirm identity. Any issues such as child support liens, bankruptcies, judgments, etc. would be visible, and confirming the correct identity helps the Title Company to eliminate or resolve any of these matters that affect real property. It is important to note that liens and judgments are recorded against real property and individuals on a daily basis.

And why do I need to fill it out? 

In order to transfer the title expeditiously, the Title Company of record will require this form to be completed. It helps with reducing and/or eliminating any delays in closing. Let's take a look at a few scenarios to better illustrate why this is important.

Scenario #1:

Meet the seller, James Smith. The title company runs a name check on James Smith, and they discover recorded liens and judgments filed against a James Smith that must be paid.

How will title eliminate our seller, James Smith against these potential liens? Title will compare social security numbers, previous address, etc. (as per Statement of Identity) to determine which James Smith is liable for the payment of these liens/judgments. Once it is determined that a different James Smith is liable, our seller James Smith can be eliminated as the potential party.

Scenario #2:

Our buyer/borrower is Jennifer Jones. Once again, title runs a name check and discovers that a Jennifer Jones has defaulted on her child support payments. Upon further investigation, it has been determined that indeed, this Jennifer Jones is our buyer/borrower. Now, escrow can accurately advise their buyer/borrower to bring her account current, in turn securing an updated statement that will be sufficient for title transfer.

The Statement of Information may look like a simple form, but it is very important in the buying and selling process in order to establish correct identity. Many people have names that are common or similar, so it is important for escrow and title to ensure that they are reviewing the correct person's information. It's part of the title company's fiduciary duty to return a clear title for the real estate transaction. 

For more information about the Statement of Information Form, reach out to your Escrow Officer. Each transaction is unique and specific, and your Escrow Officer is the best resource to help you determine and clarify what is required for a successful closing. 
---
To learn more about the Statement of Information Form or any other escrow-related questions, please contact our expert team of escrow officers. It would be our pleasure to assist you with any and all of your escrow needs.