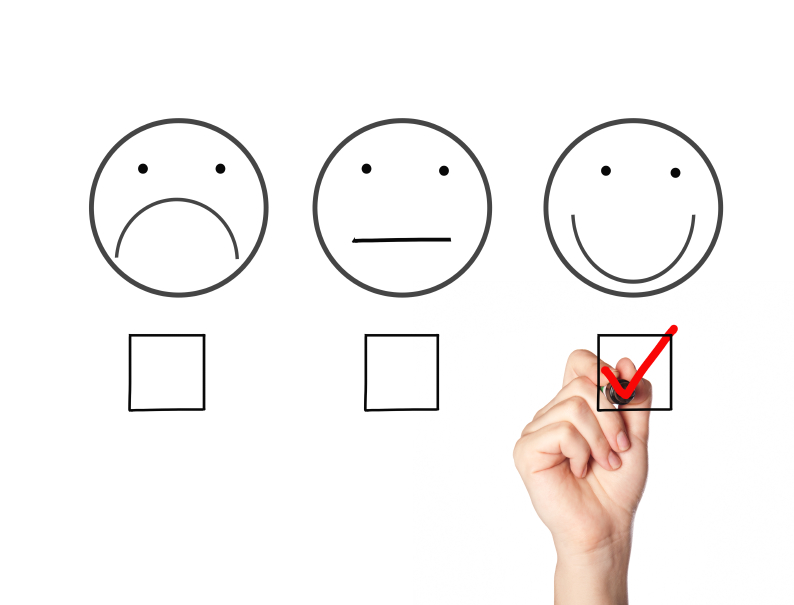 23 Aug

3 Things That Create a Better Home Buying Experience

We've all heard horror stories about real estate transactions. Sellers pulling out, buyer loans falling apart and more! And while some of these situations are hard to avoid completely, there are quite a few positive things agents can do to help clients ensure their home buying and selling experience is as stress-free and peaceful as possible!

So, today, we wanted to share with you a few ways that you can help make the home buying  journey a great experience for all of those involved.  

ASSIST WITH FINANCES

There's a lot of inaccurate information about credit scores and ratings. Often clients are surprised to find out the credit score they were presented with on Credit Karma is much higher than the score a lender will use for qualification purposes.
Advise that they pull reports from all three major bureaus.

Urge them to review the information carefully for any inaccuracies since it can take up to 60-days to resolve disputes.

Request they don't do anything drastic with finances like buying a new car or applying for a new credit card during this process unless cleared by the lender.
HELP MANAGE EMOTIONS
Emotions are a powerful thing and can become intense when deciding to buy or sell a home. Unfortunately, emotions can also impair the decision-making process and can negatively affect those involved in the transaction.
We believe that getting a client prepared emotionally can be a huge asset! Here are a few things you can do to make this a reality.
Ensure the client has accurate expectations about how much home they can afford – both for the down payment and monthly mortgage. Making this a top-priority will ensure there are no surprises later down the road and also that you're doing your part to help them not get in over their heads.

Share with them that you have selected trusted partners to help assist in the transaction – lenders, escrow and more. If they understand the players involved and see your confidence in them, chances are they will feel more trusting about the journey ahead.

Share with them that things will may get stressful. If someone can prepare for a road bump, they're much more likely to also prepare for that emotionally. The more transparent you can be with your clients, the better for everyone involved.

EDUCATE THEM ABOUT MARKET CONDITIONS
Sugar-coating market conditions will ultimately backfire, so be completely transparent with your clients about inventory, days on market, realistic comps and multiple offers.
In cities where inventory is very low, ensure your clients recognize that the price listed isn't always the price it will sell at if multiple offers above asking come in.

Ask your buying client to make a list of 'must haves' and 'would be nice' items. This will help them be realistic about availability and if these items are actually in their price range.
---
We hope that these tips provide a foundation for creating an excellent client experience! Of course, please contact if you have escrow questions or are ready to open escrow. We're here to help.