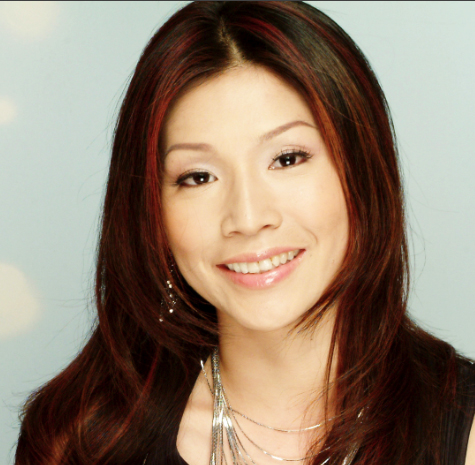 For nearly a decade, we've been lucky enough to have Charlene on our team as an Escrow Officer!
She works at our American Trust Escrow San Marino office, and throughout the years, she's gone well beyond the call of duty to ensure our clients are served with the highest level of service possible.
Her attention to detail, vast knowledge of the industry and sincere compassion for our clients really do make her an awesome Escrow Officer. So, it's our pleasure to "introduce" you to Charlene!
What is your favorite thing about working at the company?
Support, culture of the company and forward thinking
Tell us what a typical day at work for you entails.
Work, work non-stop
What motivates you?
Serving clients to their satisfaction
How long have you been in the industry?
20 years
What is the one thing you can't resist?
Wine
If you had to eat one meal every day for the rest of your life, what would it be?
Veggies
If you could do another job for just one day, what would it be and why?
I don't know. Maybe no job!
What's one item on your bucket list that you can't wait to check off?
Travel and learn history and culture of all countries.
What's the best book you've ever read?
Too many to name – The Bible!
---
Charlene, thank for all that you do! We appreciate you and look forward to many more years of having you as part of the team.
Leave a Reply