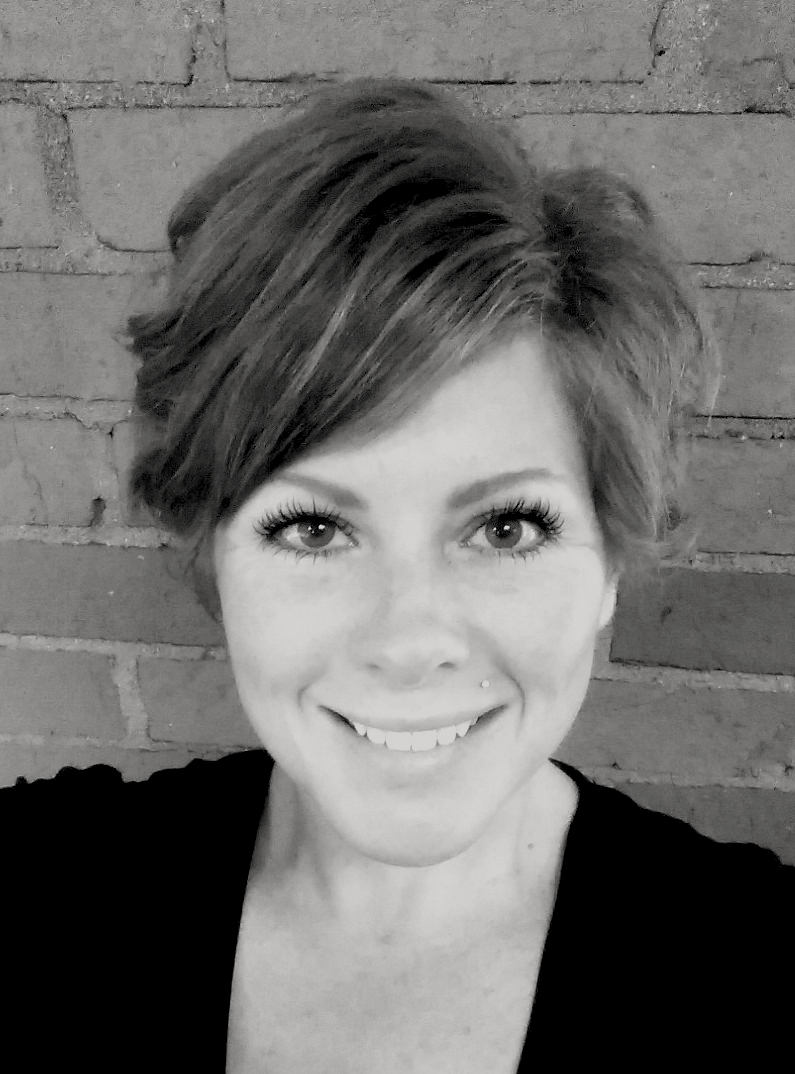 Meet Alison! Alison works as an escrow officer for our American Trust Escrow Los Feliz office and has been part of our family for over a decade.
Why are we so grateful for Alison?
She truly embodies all of the awesome qualities that allow her to serve our clients well beyond the status quo. Her team spirit and drive to be the best she can be each and every day are apparent in everything she does!
What is your favorite thing about working at the company?
A good working environment, unity, support.
Tell us what a typical day at work for you entails.
Status updates to agents, buyers and sellers. Managing the desk and delegating work to assistants. Being the best I can be.
What motivates you?
The support throughout my office and Pango Group as a whole.
How long have you been in the escrow industry?
15 years
What is the one thing you can't resist?
Haagen-Daz Ice Cream
What's the best book you've ever read?
I don't remember the last book I read!
If you had to eat one meal every day for the rest of your life, what would it be?
Anything BBQ
If you could do another job for just one day, what would it be and why?
I would be a Real Estate Agent so I could better understand what our clients do to list and/or sell a property.
What's one item on your bucket list that you can't wait to check off?
Finding peace within myself.
---
Alison, thank you so much for providing amazing service to our clients, having a superior work ethic and constantly striving to go above and beyond in your role!
Leave a Reply