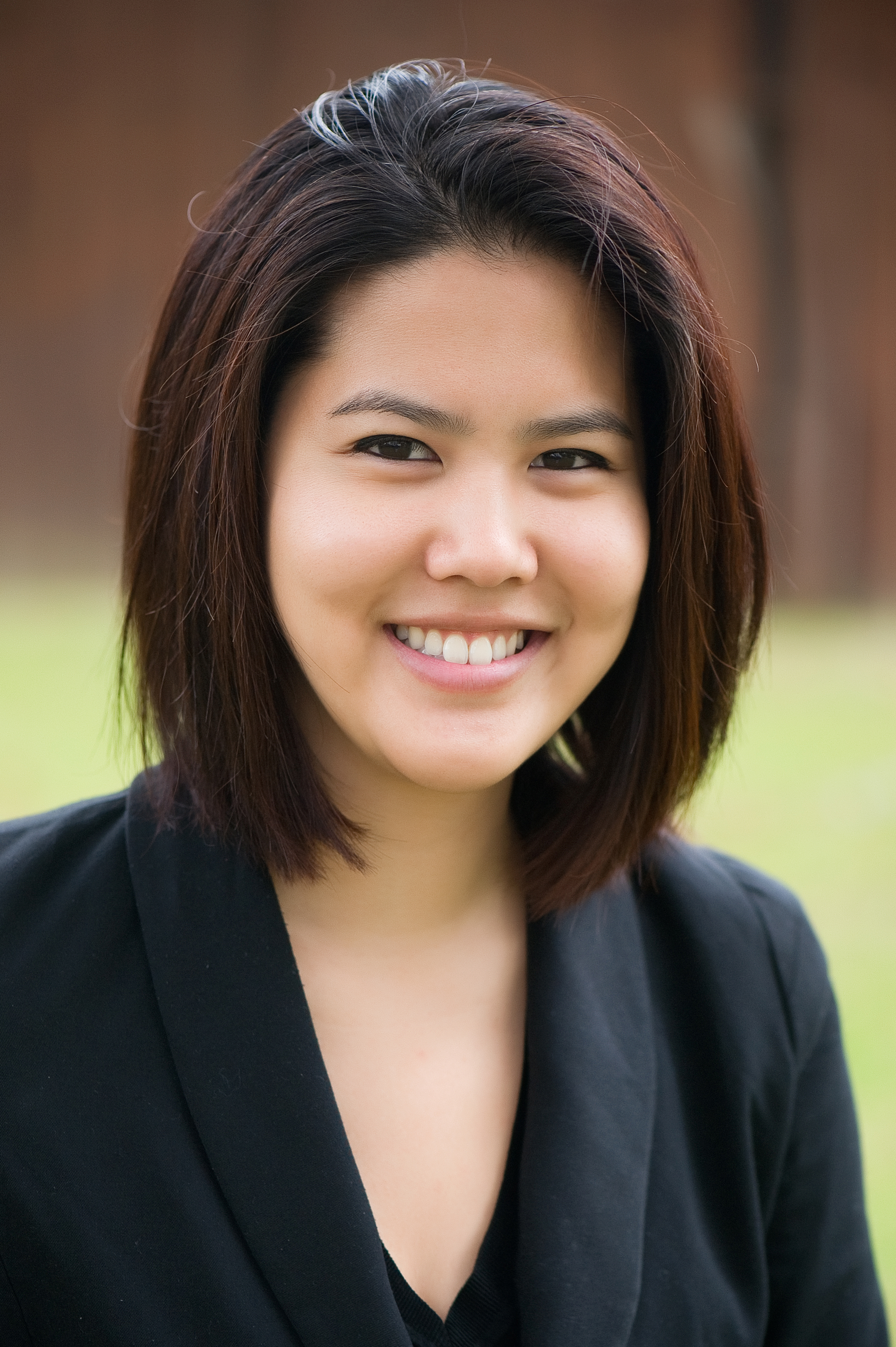 Our escrow officers are a foundational part of our organization. They ensure that clients are informed, that the transaction progresses smoothly and that every 'i' is dotted and that every 't' crossed.
And, Jaclyn Fong goes above and beyond each and every day serving clients from our American Trust Escrow San Marino office.
But her expertise doesn't stop at Escrow Officer. Jaclyn is a Certified Escrow Officer, which means she took and passed a test to illustrate just how smart she is when it comes to escrow services. Jaclyn also works on a team that is fluent in Cantonese, Mandarin, Vietnamese, Spanish, and English! So, she definitely exceeds 'the norm' on a number of fronts.
We're extremely grateful for Jaclyn because we know she demonstrates her passion in providing our clients with the highest level of service possible each and every day!
Meet Jaclyn.
What is your favorite thing about working at the company?
Good working environment and a great company + co-workers
Tell us what a typical day at work for you entails.
Attending to phone calls

Replying to emails

Processing escrow files
What motivates you?
My family and boyfriend
How long have you been in the escrow industry?
Six years
What is the one thing you can't resist?
Traveling and Snowboarding
What's the best book you've ever read?
A Child Called It
If you had to eat one meal every day for the rest of your life, what would it be?
Steak and French Fries
If you could do another job for just one day, what would it be and why?
To be a host on E! and interview the celebrities at award shows because I love the entertainment industry and would meet all of the stars!
What's one item on your bucket list that you can't wait to check off?
Visit the Maldives!
__________________________________________________________________________
Jaclyn, thank you for everything you do to support our team and provide our clients with exceptional service!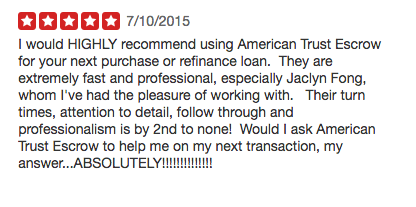 Leave a Reply