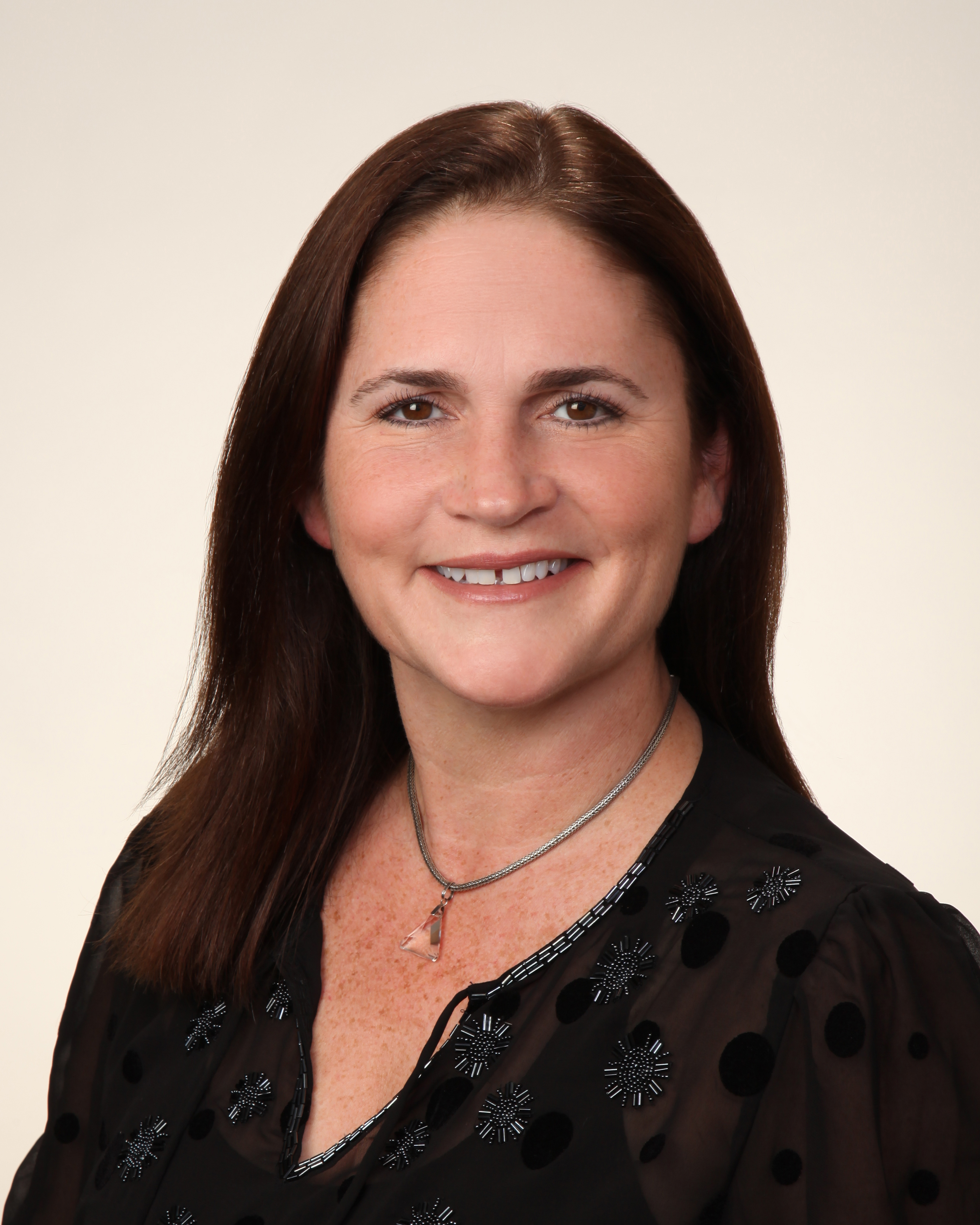 Bringing nearly two decades of experience to her role as Escrow Officer/Branch Manager at American Trust Escrow Beverly Hills, Jo is a tremendous asset to the Pango Group family.
She's been with us for nearly five years and contributes a great deal to our ATE Beverly Hills branch daily through her commitment to our clients and her team. Besides loving food and travel, she has a passion for her role and serving others, which is apparent in her daily actions.
Here are a few other things about Jo you might not know…
What is your favorite thing about working at the company?
Love my assistant and the atmosphere we have created
Tell us what a typical day at work for you entails.
Non-stop escrow processing
What motivates you?
Making happy clients, and knowing that when I go home at night, I know I have made a difference in people's lives, even though they may have no idea.
How long have you been in the escrow industry?
19 years
What is the one thing you can't resist?
Great food
What's the best book you've ever read?
Conversations with God
If you had to eat one meal every day for the rest of your life, what would it be?
Fresh vegetables, potato and pasta.
If you could do another job for just one day, what would it be and why?
Race Car Driver. I like excitement.
What's one item on your bucket list that you can't wait to check off?
Traveling back to Europe, Italy, Amsterdam and other places
Thank you, Jo, for all that you do at American Trust Escrow! We're extremely grateful for you.
Leave a Reply